Veterinary Image Management
Visbion is the leading Veterinary PACS provider with installations in more than 250 practices, hospitals and universities across the globe.
It is no coincidence that many of the flagship vet schools use Visbion PACS as their day to day image management solution.
Business as usual; we are proudly supplying the NHS during these challenging times.
Our innovative solutions offer specifically designed tools for veterinary use and provide secure storage and transfer of images, cloud-based solutions, connection of multiple imaging devices, web based access to view images and full integration with practice management systems and surgical planning tools.
Using Visbion's leading edge and proven technology, all solutions are component based giving ultimate flexibility when providing customised systems.
Image World is a cloud based version of Visbion's market-leading PACS solution.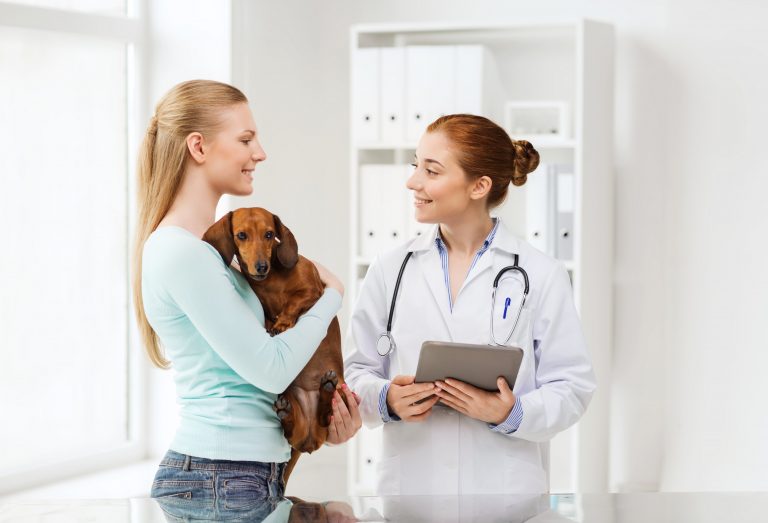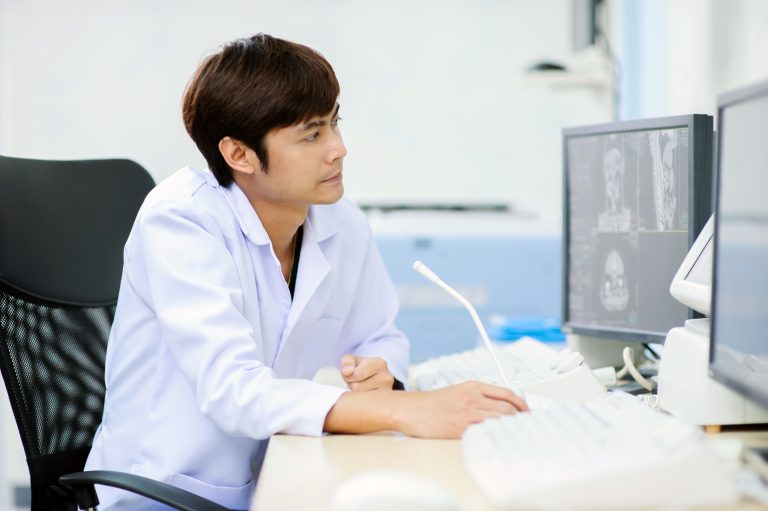 Image Archive - Local PACS
Image Archive is a single central archive providing secure storage and review for all your images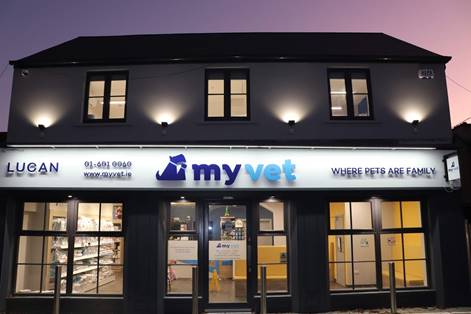 MyVet is the most recent veterinary group to install Visbion's market-leading Cloud PACS, Image World, and becomes the latest practice in Ireland to use the solution. The MyVet group consists…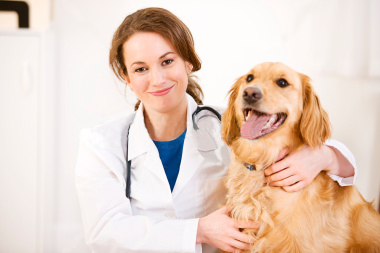 It is amazing to think that 10 years ago we developed software for the British Veterinary Association (BVA). The bespoke solution enabled canine hip scoring under The Hip Dysplasia Scheme…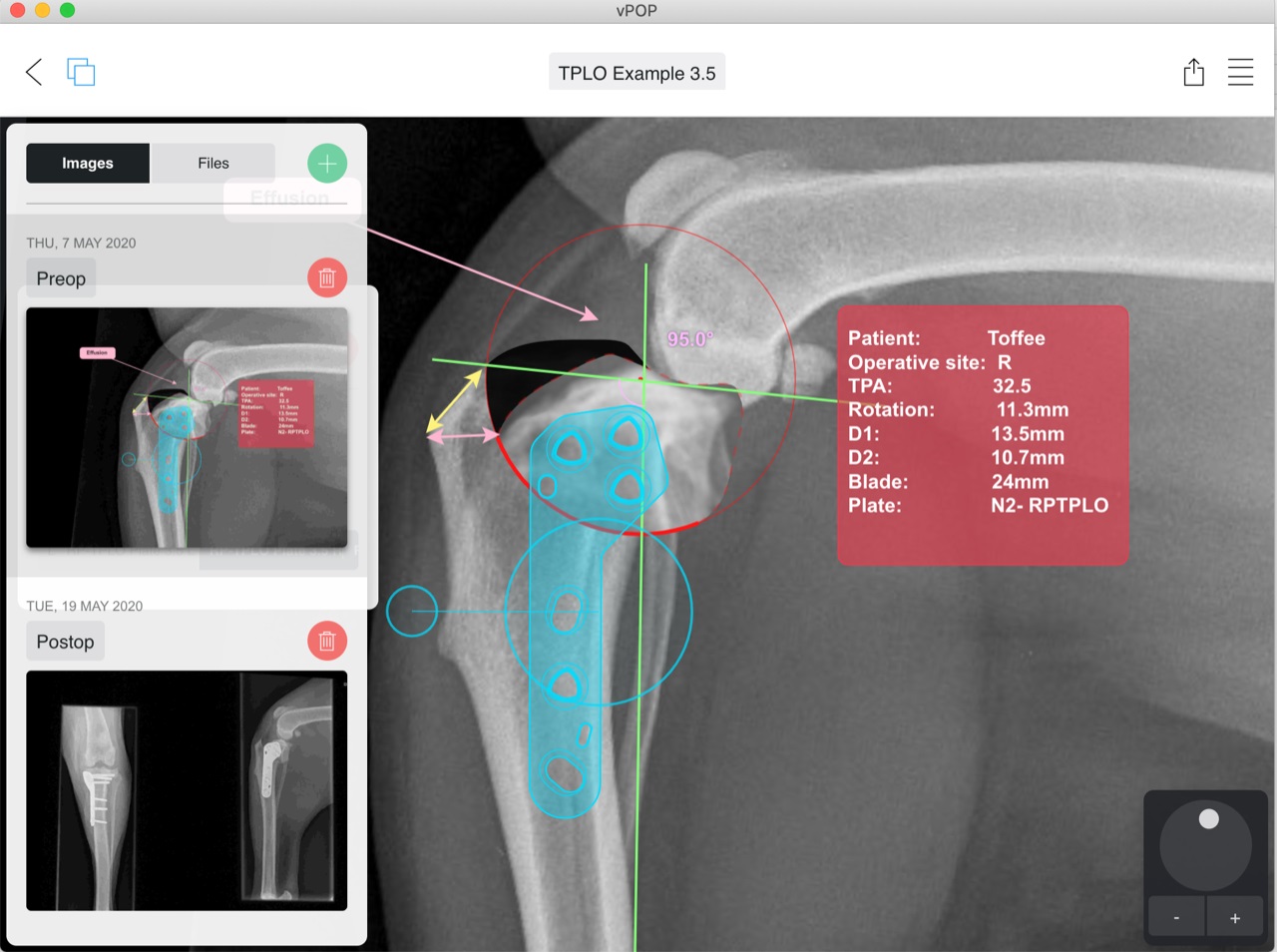 Visbion is delighted to announce a new integration with vPOP Pro, allowing veterinary surgeons to access the pre-operative orthopaedic planning tool directly from Image World and locally installed VPACS solutions.…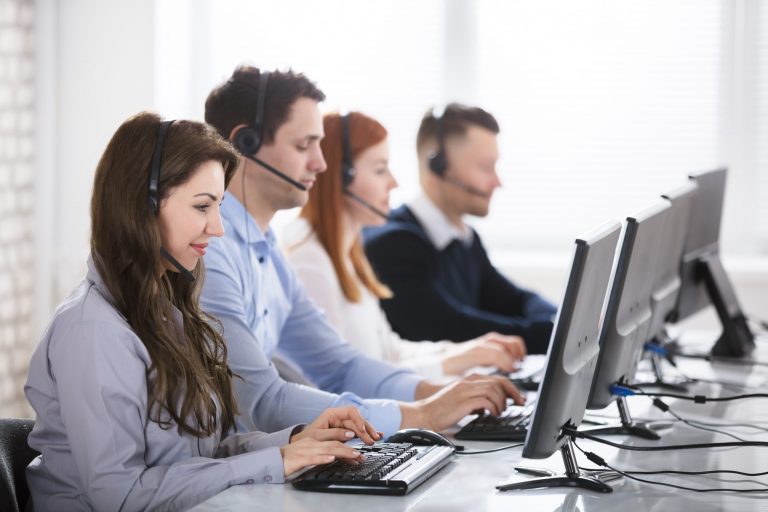 24/7 remote maintenance and customer support for all Visbion systems ensures minimum disruption for users
24/7 remote maintenance and customer support for all Visbion systems ensures minimum disruption for users