Visbion Image Cube is an intelligent DICOM 3.0 routing, translation, compression and encryption device which is currently being used by the NHS Breast Screening Services and Diagnostic Imaging Services to provide image transfer, connectivity and location tracking for their fleets of mobile scanning trailers.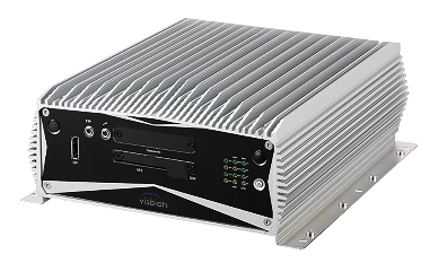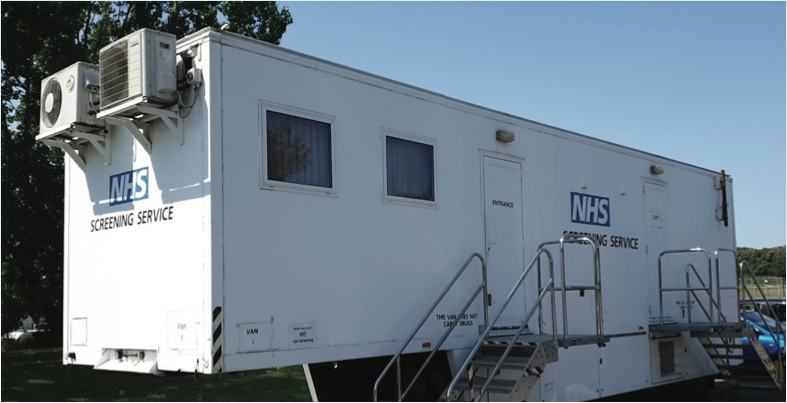 Image Cube for Mobile Breast Screening
Visbion Image Cube has been successfully used by NHS Breast Screening Services across the country for many years. What's more, it is now installed in over 50 mobile and static units. The proven technology transforms the workflow for mobile screening by rapidly and securely transmitting images to the host hospital and furthermore linking live NBSS and modality worklists.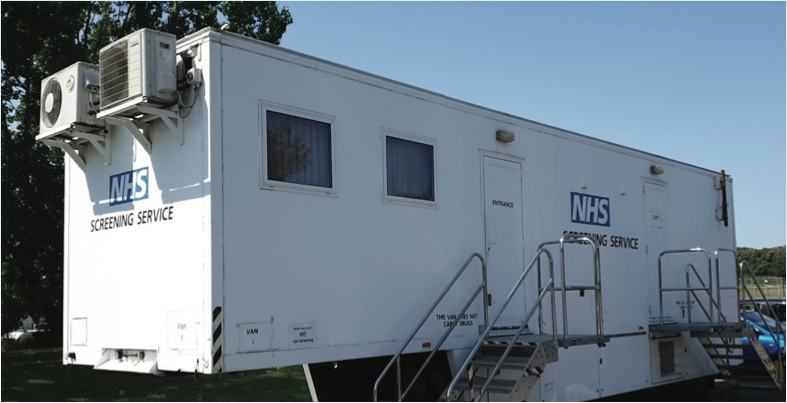 Why Image Cube for Breast Screening?
Image Cube Mobile Managed Service
Image Cube Mobile Managed Service is a full fleet management solution which is specially designed to overcome the challenges associated with medical diagnostic scanners in mobile and relocatable units.
It is a full end-to-end managed service to enable configuration, connectivity, monitoring and tracking of both the modality and the trailer itself.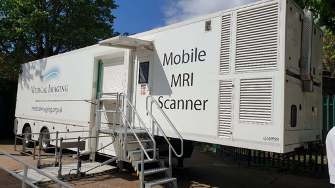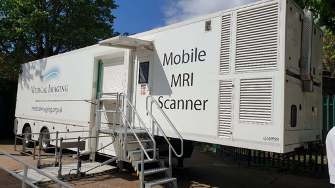 Why Image Cube for Mobile Managed Service?