Healthcare Image Management
Visbion provides innovative and intelligent image management solutions to the global healthcare sector.
Working with single clinics in addition to multiple site hospitals, Visbion's patient-centric approach is helping to drive the new-generation technology solutions.
Business as usual; we are proudly supplying the NHS in spite of these past challenging years.
Image Cube for Mobile and Relocatable Scanning Units
The market-leading solution providing connectivity and image transfer for all types of mobile and external screening facilities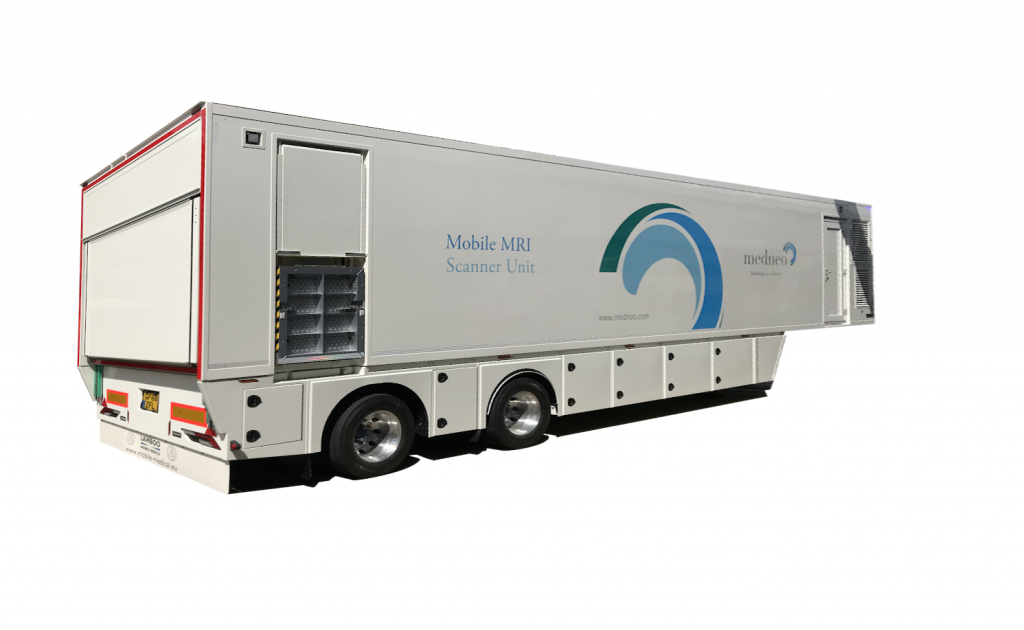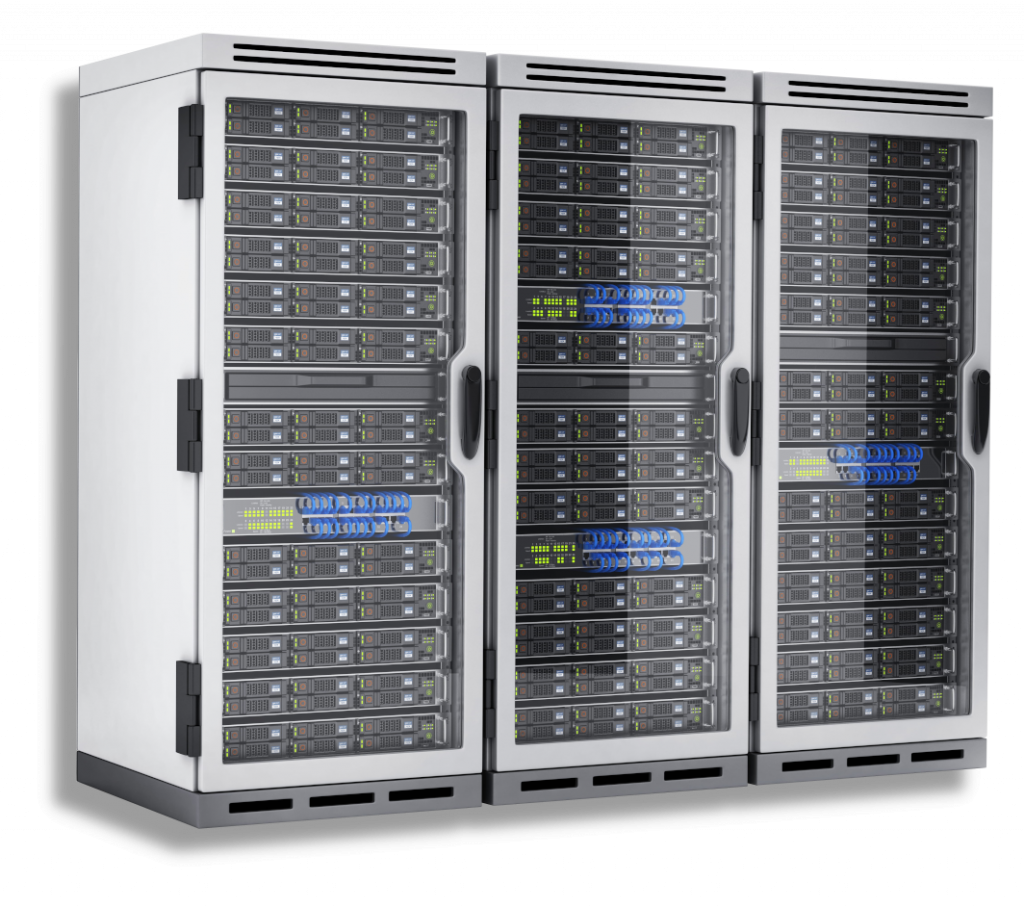 Enterprise Vendor Neutral Archive (VNA)
Our flexible VNA solutions provide image and document management to suit all departments such as radiology, cardiology, mammography, medical illustration and ophthalmology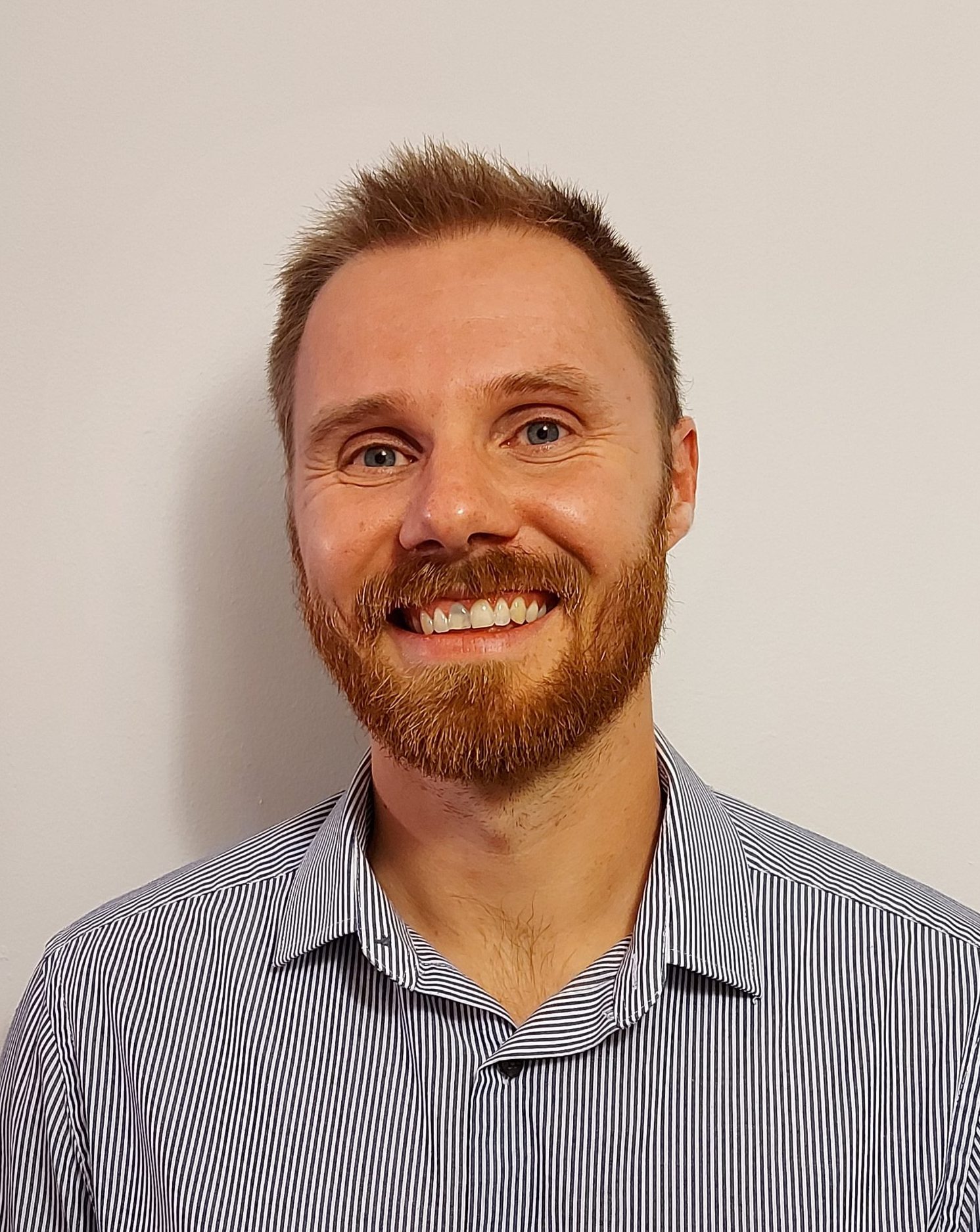 Tom has ten years' experience in medical image management solutions. Having been primarily responsible for regulatory compliance, product safety and quality, and information governance within Visbion, he began assuming operational and…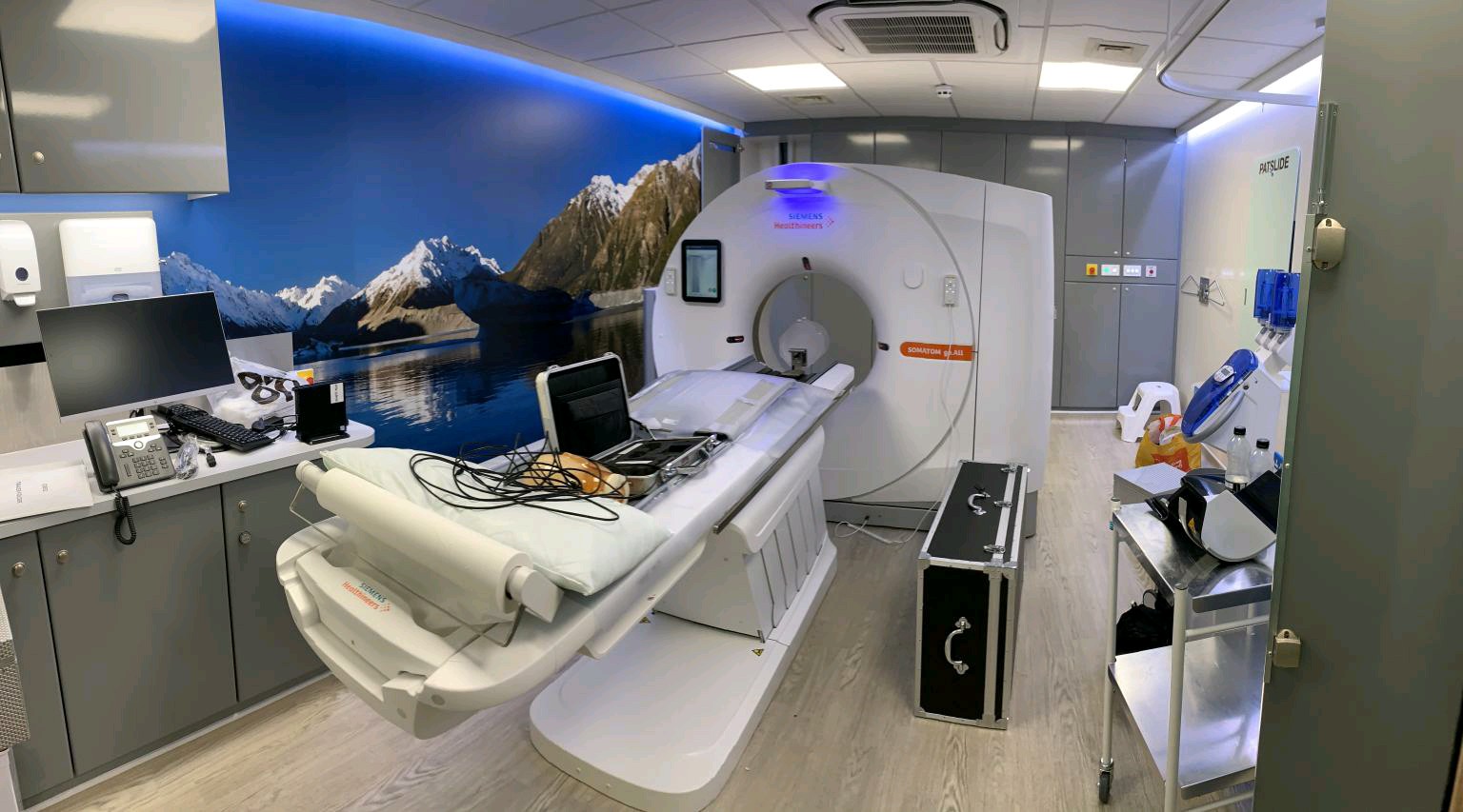 With scanning of patients' lungs crucial during the current health crisis, our Image Cube is now deployed on the mobile scanning unit supplied by Fairford Medical Ltd within NHS Nightingale Harrogate.…
Our approach to remote working means there is no loss of service for our customers during these challenging times. Visbion has always employed staff to work remotely from home. When…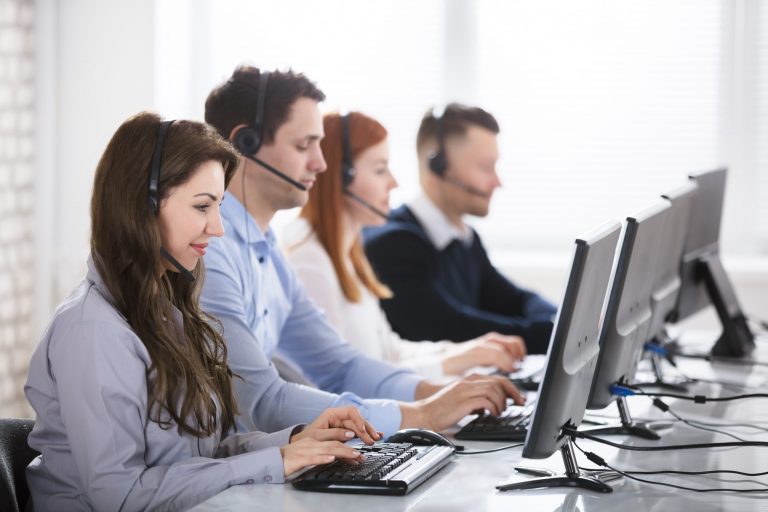 24/7 remote maintenance and customer support for all Visbion systems ensures minimum disruption for users
Equally important, 24/7 remote maintenance and support ensures minimum disruption for all Visbion users.
Visbion Healthcare Projects
For the first time ever in the UK, a mobile screening truck has been able to operate from a Supermarket car park, with no infrastructure and connect directly to the…